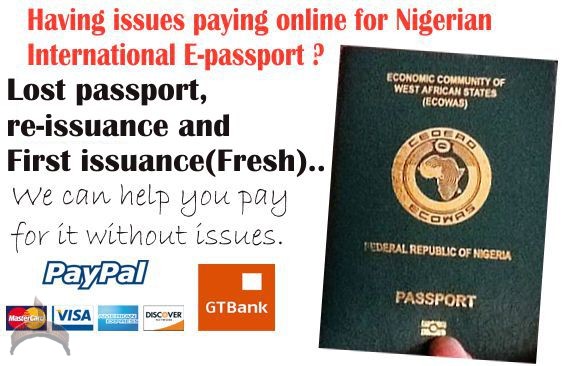 December 31st 2010, proclaimed another era  in the
West African electronic passport
versus the Nigerian e-passport or e-travel permit, as the due date for the utilization of the Old Nigerian Machine Readable Passport (MRP Passport) became effective.
This inferred that any individual who flew out back to Nigeria from any remote base/Country on the old MRP identification would not have the capacity to fly back to their base abroad without being in control of the Nigerian electronic passport.
For all Nigerians situated in Russia, UK, USA, China, Republic of Ireland,others the tenth of November 2010 denoted another disclosure, as the new e-travel permit machines have been installed and completely tested.